This week I went to see Rude Britannia: British Comic Art at Tate Britain in Millbank, London (England, UK, The World etc)
Visit the web page
here.
And it was brilliant. True to form, it was the little things I liked most of all - the brightly coloured walls and the captions scrawled in corners by Harry Hill.
And the art was lovely. Colourful and silly and brilliant.
Lots of Viz and Hogarth and David Shrigley and boobs and things.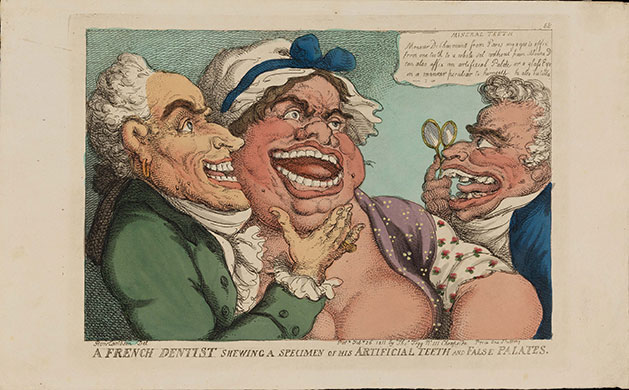 Thomas Rowlandson: A French Dentist Showing a Specimen of His Artificial Teeth and False Palates (1811)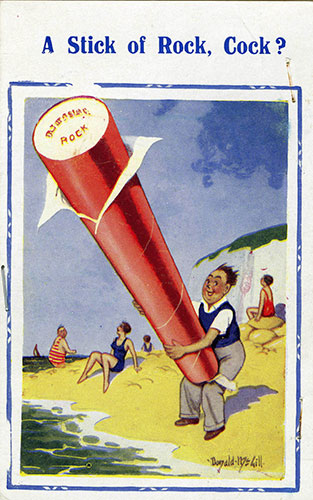 Donald McGill: A Stick of Rock, Cock? (1952)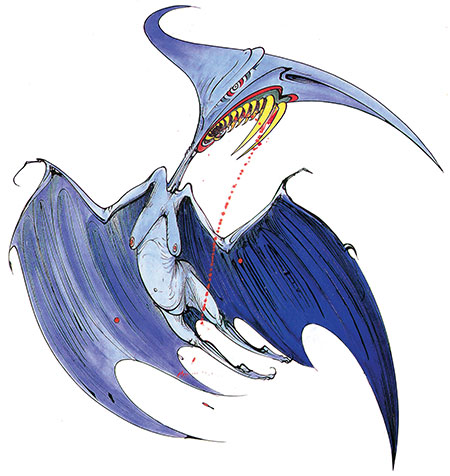 Gerald Scarfe: Ptorydactyl (1989)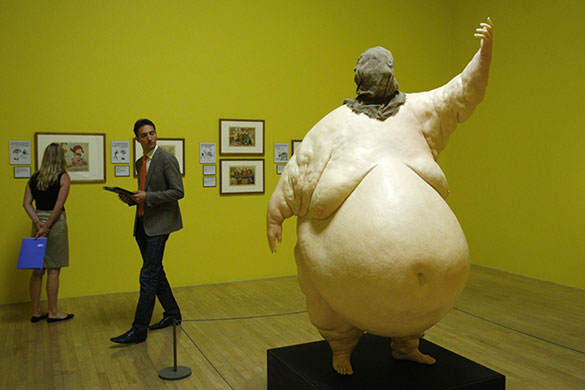 John Isaacs: If Not Now Then When
Photograph by Sang Tan/AP
Giant Viz magazine. Photograph by Sang Tan/AP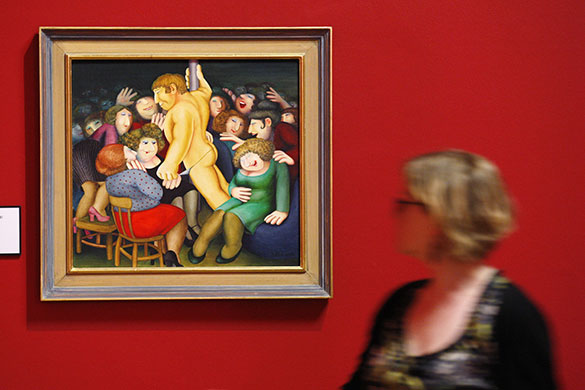 Beryl Cook: Ladies' Night (Ivor Dickie), 1981
Photograph: Sang Tan/AP
Photograph by The Sbeaky Magpie
The best part was the 'Sitting Room' which was filled with squishy chairs and coffee tables full of comic art books. Yum.
It was nice.
So, go. And things. Go see it.
It costs £10.00 and it closes on Sunday so erm, hurry up I guess.
But if not, look at the colourful, funny pictures.